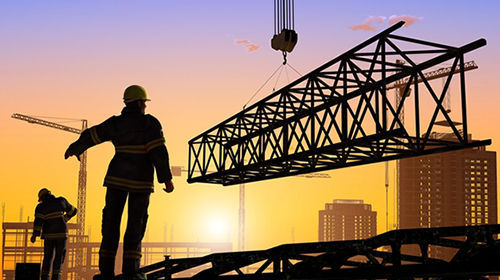 In the past few years, we have worked all over the province, and we are capable of going to other areas, but our plans are to stay closer to home as we are more efficient and effective the closer we are to the job. If you have a specific location in mind, call us.
Because we are local, we have the ability to network a team environment that allows for all of the trades required to interact and get most any job completed.
we are an alberta based company
established in edmonton area
REMI'S HANDYMAN SERVICES
Remi completed his first house build in 1972 on an acreage by Spruce Grove, Alberta. This modest home was the first of many over the years. During the last decade, he was involved in many ventures, from subdivisions to new houses, from warehouse construction to project management, from renovations to demolitions, winding down a long career of managing and directing several corporations, but not ready to retire any time soon. Call Remi today and get us to help you finish those jobs that need to get done.

plan your next construction project
Welcome to our website
Simply provide us with a short description of what you want done, and we will get someone to call and discuss the project with you shortly. If you prefer, send us an email, or call us today.
time for job to be done
Depending on current activity, we can usually provide a quick turn around time. Most jobs should be completed in 30 days. Let us know what your time lines are.

plans are the first step
Whether your plan is still an idea, or you have a sketch of what you want done, we would be happy to take it a little further.
Call us today - 780-940-2252 !
Email: remishandymansvc@shaw.ca