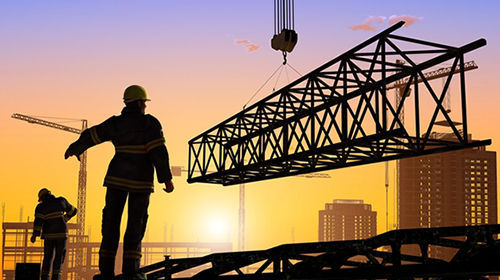 WHETHER IT IS A LARGE PROJECT OR JUST A SMALL RENO
Have us plan, build a team, set a budget, and get that job done on time and on budget.
DID YOU WANT HELP ?
We want to get you the help you need to get that job done.
Call us at 1-780-940-2252,
Email: remishandymansvc@shaw.ca
ARE YOU LOOKING FOR A SPECIFIC PROJECT TO BE COMPLETED ?
mAYBE IT IS TIME YOU CALLED IN SOMEONE WILLING TO LISTEN TO WHAT YOU WANT ?
plan your next construction project
GET SOME OF THOSE ITEMS OFF YOUR TO DO LIST
gET YOUR NEW DECK
Most new decks can be built to suit your needs, if the old one needs to be replaced and you are using the same footings, we would treat this as a repair. If you need to expand and rebuild everything, then permits and local approvals maybe necessary prior to getting started.
Convert your old roof
This example took a mobile home with a dome roof, that had 2x4 walls on a cement foundation, and rebuilt a new roof over the old one.


call 780-940-2252



Free estimates


INTO A NEW ROOF
The new roof provide proper drainage for shingled roof. The new roof will provide years of trouble free use.